About.
Bringing The Digital Dreams to Reality. We build solutions that have Beauty & Brains.
Company.
Futive TechNet initiate its first operations back in 2010, and since then it has grown in mobile, development, web and social platforms. The purpose of our services and production centers around craftsmanship, automation and customizability. We specialize in B2B and C2C model, having worked for a lot clients overseas.
Mission.
"To streamline processes, automate redundancies and reduce input costs for optimum growth of clients, employees, vendors and the organization at large"
Futive TechNet is a team of diligent and experienced individuals, who collaborate proactively as a fully functional unit. We focus on the minor details to the complex architectures that ensure a well-designed, secure and optimally operational product. Our ability to emphasize quality makes us frontrunners in front end development, back-end CMS, desktop, mobile and web development.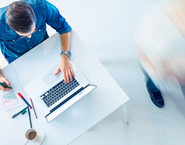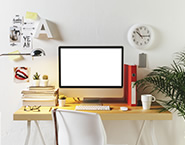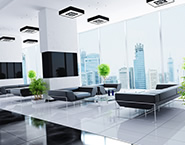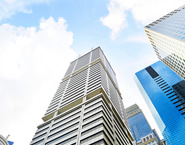 Clients.
no obligation consultation.